The other day I pulled the trigger on the first brand new Pentax camera I have ever owned. It is a Pentax K-1 Mark ii. It was initially released in 2018, and it is still being made. I'm sure a lot of people are jerking the Pentax chain for a new model, but this one is very VERY similar to the original K-1. I was having a difficult time choosing between two of the top of the line Pentax cameras. While looking at the reviews just now, I got a much better deal than what most places are selling it for. Yeaeee Me.
This picture is the very first picture I took with the camera. Manual settings with an old (circa late 1970's) 28mm lens. f-stop was around 5.6, shutter speed 1/80, and the only "edit" was exporting it to jpeg so I could post it here. The rest of these images are edited in Darktable a little to brighten them up.
The Pentax K-3 Mark iii is the smaller companion to the K-1 Mark ii. I use the term smaller very loosely. The camera I've been using for about a year is the K-3 Mark ii. It has been wonderful, I have no complaints about it except it was missing a few small features I really wanted, and the updated cameras have many more focus points. While I was agonizing over the two new potential cameras (K-1 Mark ii, or the K-3 Mark iii), I learned a little bit more than I thought I didn't know. The two things that finished pushing my over to the K-1 was the full sized sensor (The same size as a 35mm camera from days of old), and built in GPS. The K-3 I own has built in GPS, but no WiFi or Bluetooth. The new K-3 has Wifi and Bluetooth, but no GPS (You've got to purchase an addition that clips onto the hot pad where the flash would go).
These pictures are more random test images to see how things work. I also edited them in Darktable a little to crop them down, or brighten them up. I tried to do minimal editing so I could look back and see how the camera handles with old glass.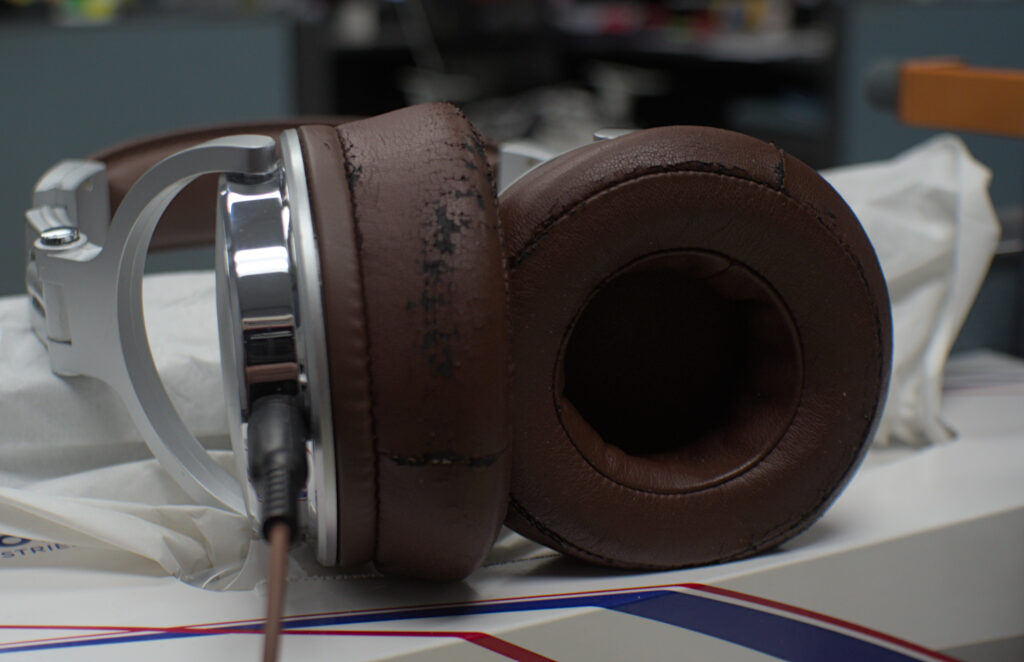 The K-3 (all of the K-3 cameras), have that they call a cropped sensor or ASP-C sensor. It is quite a bit smaller physically than a full frame camera (like the K-1), but the megapixels can sometimes be higher on an APS-C sensor, it really depends on what the maker was going for. The K-3 is a little bit smaller physically, and is popular among the street, sports, and wild life gang. The K-1 is more popular with the portrait photographers, and outdoor enthusiasts that love taking pictures of landscapes, and nature. All of the Pentax cameras are weather sealed. They can handle some rain, dust, and a little bit of gravity assisted trauma.
These were taken with the best picture taking phone in the world. Google's Pixel line (This one was my Pixel 5).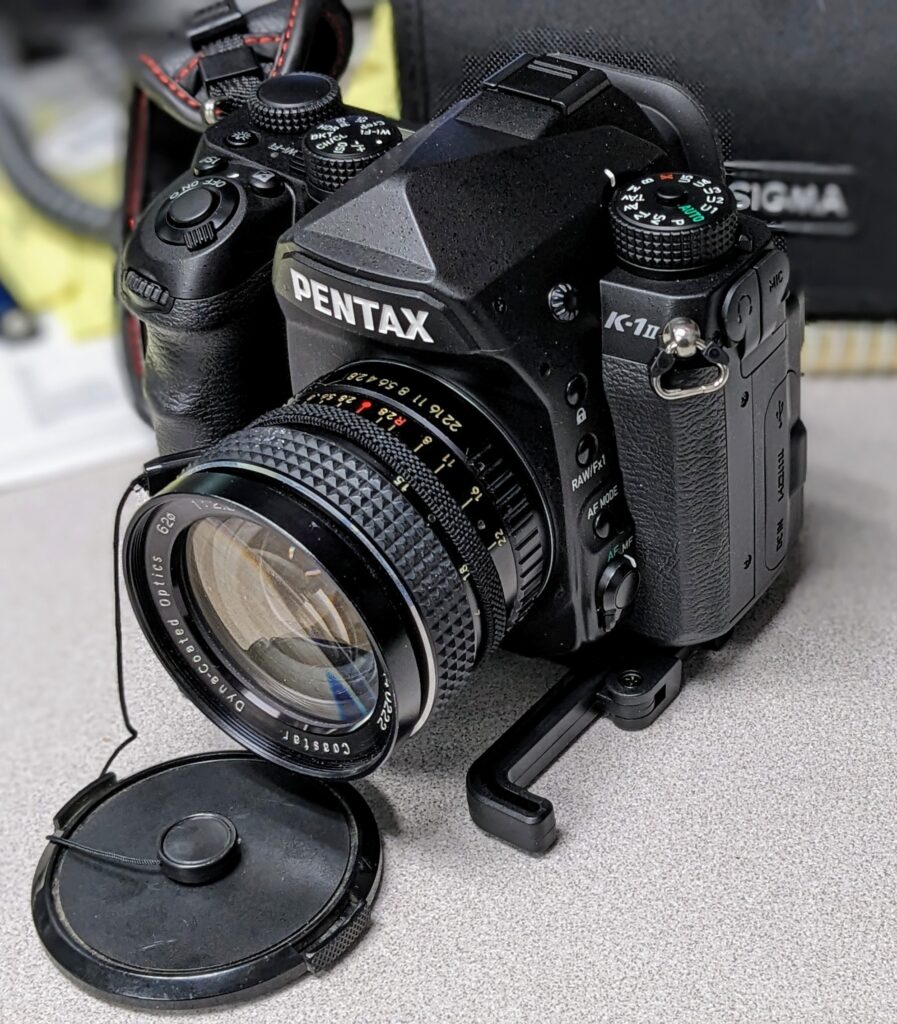 I'm also feeling the hiking bug creeping in along with my cabin fever so hopefully not to long from now Jamie and I should be venturing out of the house and walking around some trails (I've gained a plethora of weight since 2021, so it'll be a minute before I'm out there like I was).