While we're up here in Pocatello hanging out with my mom and Ray they took us to a play down to The West Side Players (Calendar Girls). Fun play, and the actors did a great job.
After the play me and Jamie took a quick photo stroll up and down Main St. It would have been nice to see more people so I could practice taking street photos of people, but it turned out to be a good night of photography.
I took one to figure out where the Kalimar 135mm f2.8 lens liked to sit at night, then we headed down Main.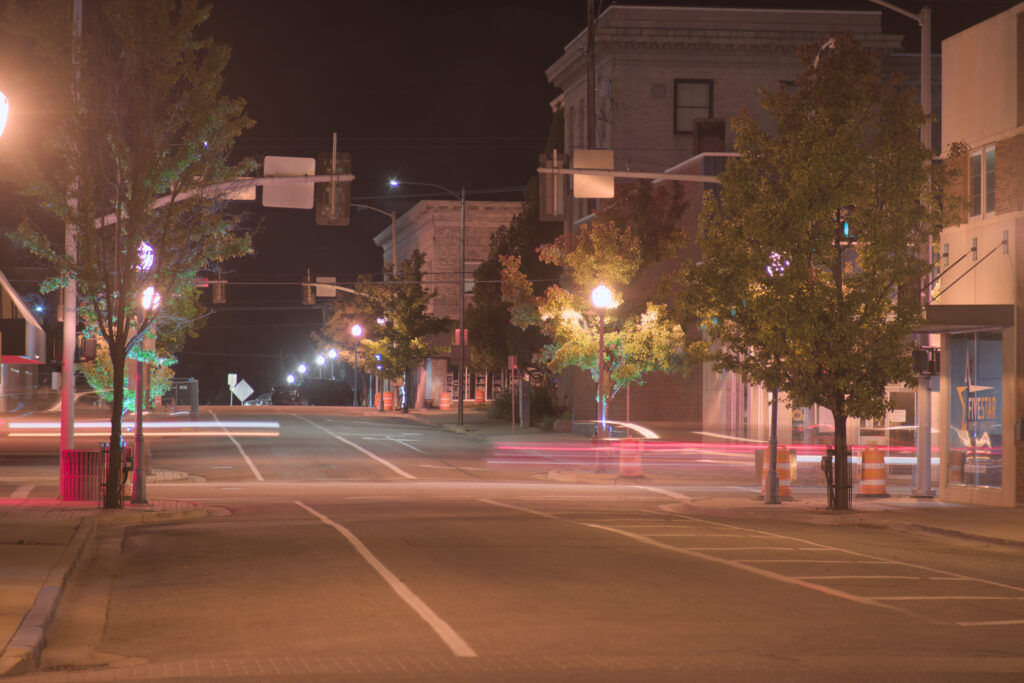 I can't remember if I have ever walked Pocatello's Main St at night for photographs. The brightest of the interesting light is only 5 or 6 blocks, but there is some history there to capture.
Right around the corner was a bucket of flowers and a bunch of color. Focused on the flowers, and took a picture to start out walk.
I've been watching a plethora of YouTube videos on finding your style, finding your specific enjoyment, and focusing on that the most. I like taking pictures of just about anything (except portraits, I really don't do well with those – lack of practice and I really don't like to approach strangers like that).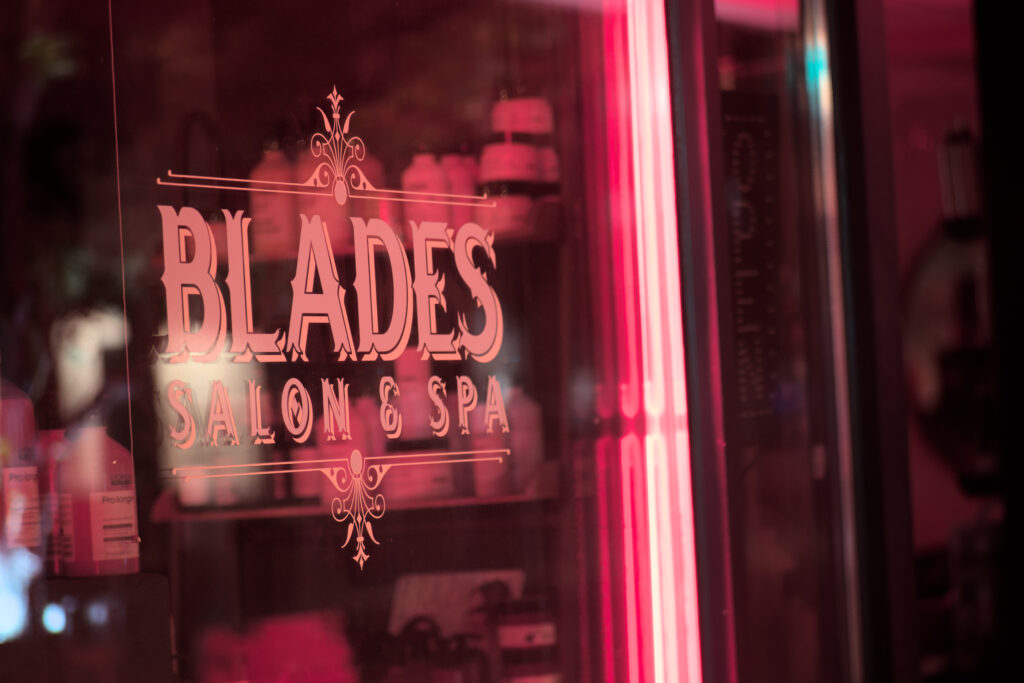 These aren't in any particular order. They're all from the same night, but I'm putting them together for the look.
The Chief sign is pretty iconic for Main St. It's a historical sign, and seems to stay in good repair most of the time.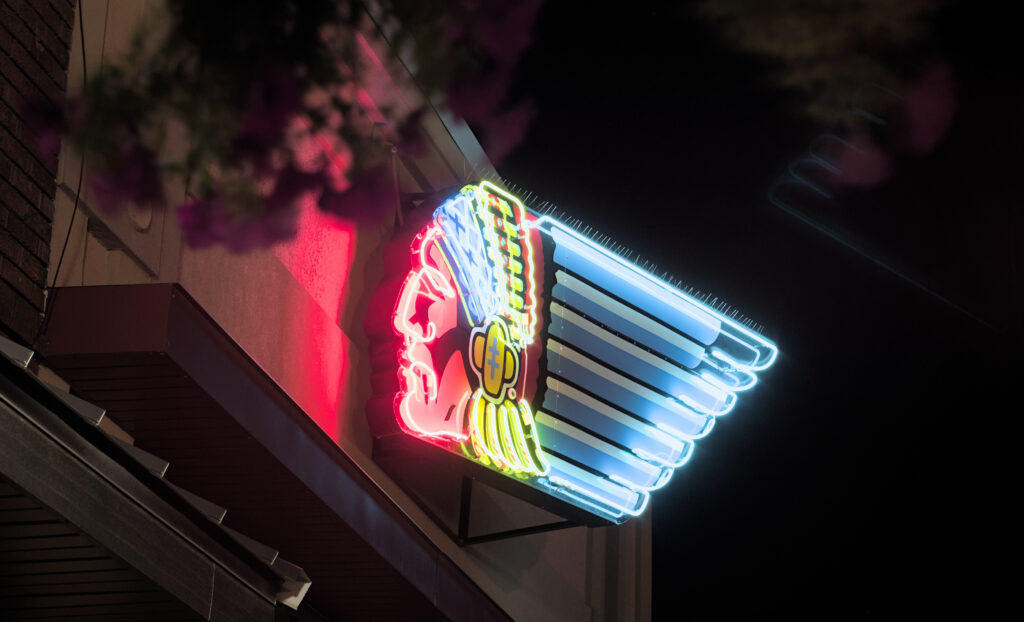 From across the street this little ally/sitting area/park looked nice under the row of lights. It was either too bright, or too dark, these are the best balance I could find.
Over one of the buildings we could see a solitary bright "star". I "think" it was/is Jupiter, but it could by anything really, I love astronomy but I'm no expert.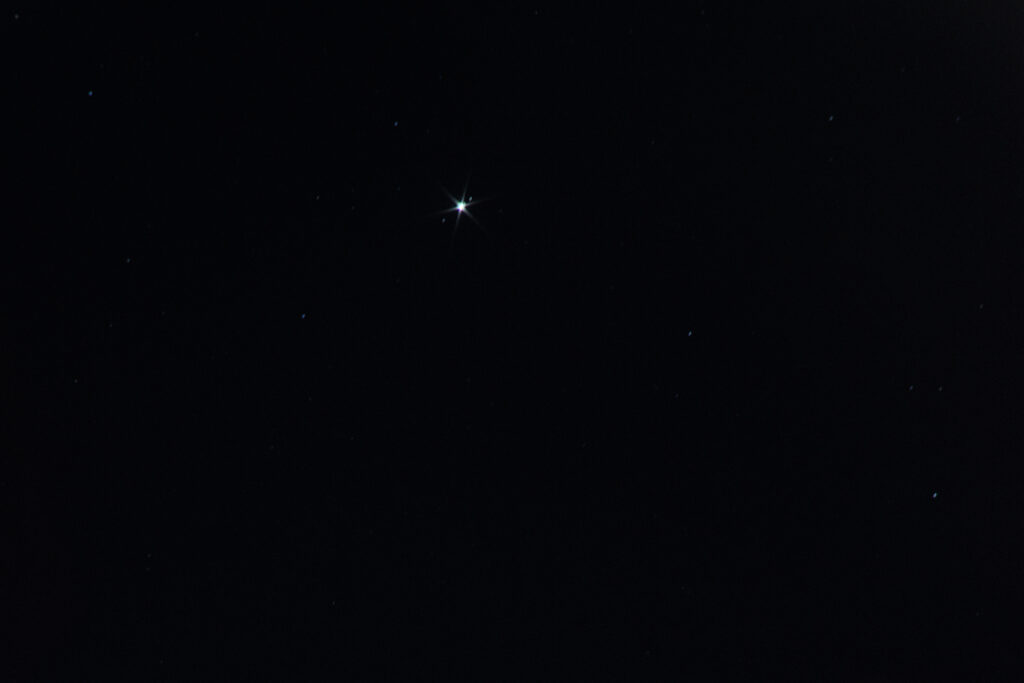 There's a clock on Main that I don't normally look at twice because I assumed it was broken and only there because no one had wanted to pay to get it removed. Fortunately it does work, is in good shape, and seems to be taken care of. I'm happy I took a few images of it.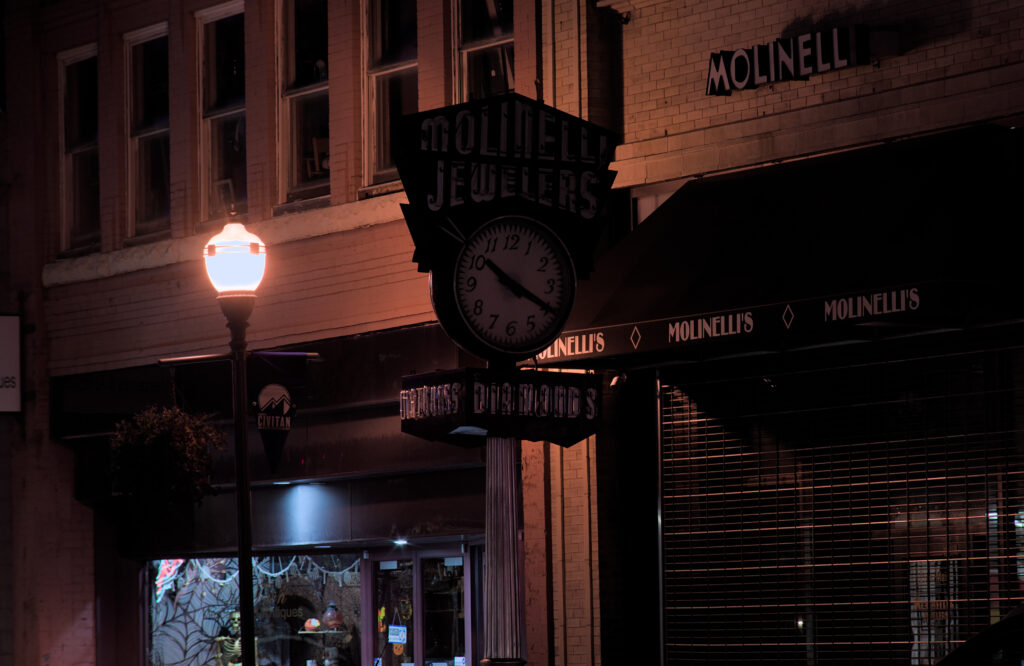 There were a couple signs that were a basic white, and I think they looked very clean. I tried a couple different angles and ideas with them. I like them all.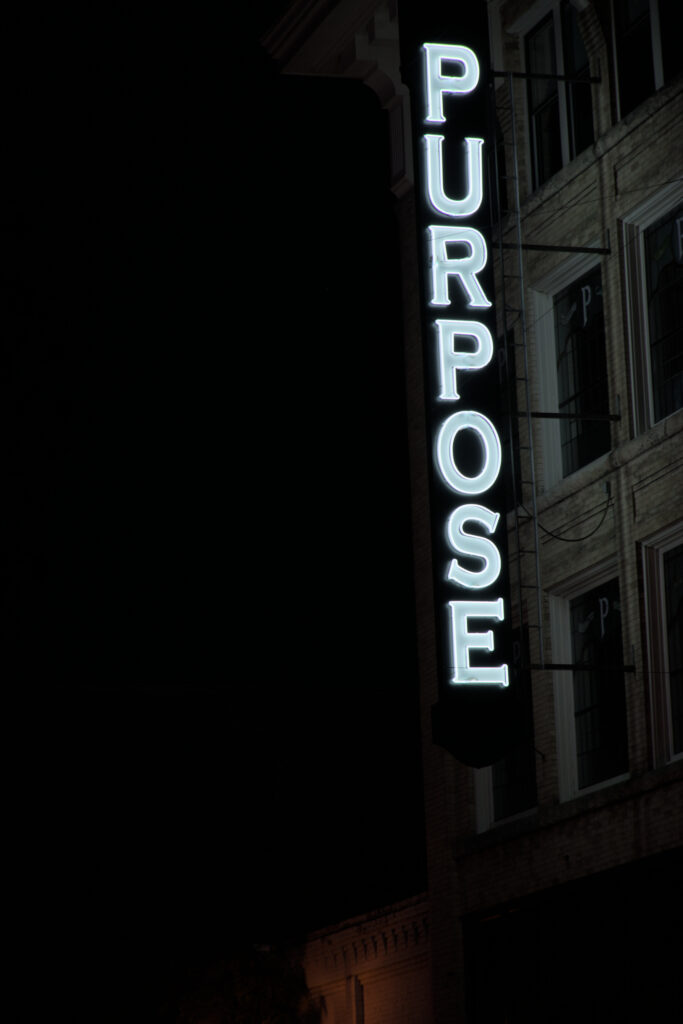 Finally, these are the pictures I took of, and with my cute girlfriend Jamie. She's a trooper. I could tell she was chilly, but she was patient and supportive on our stroll. I love her much.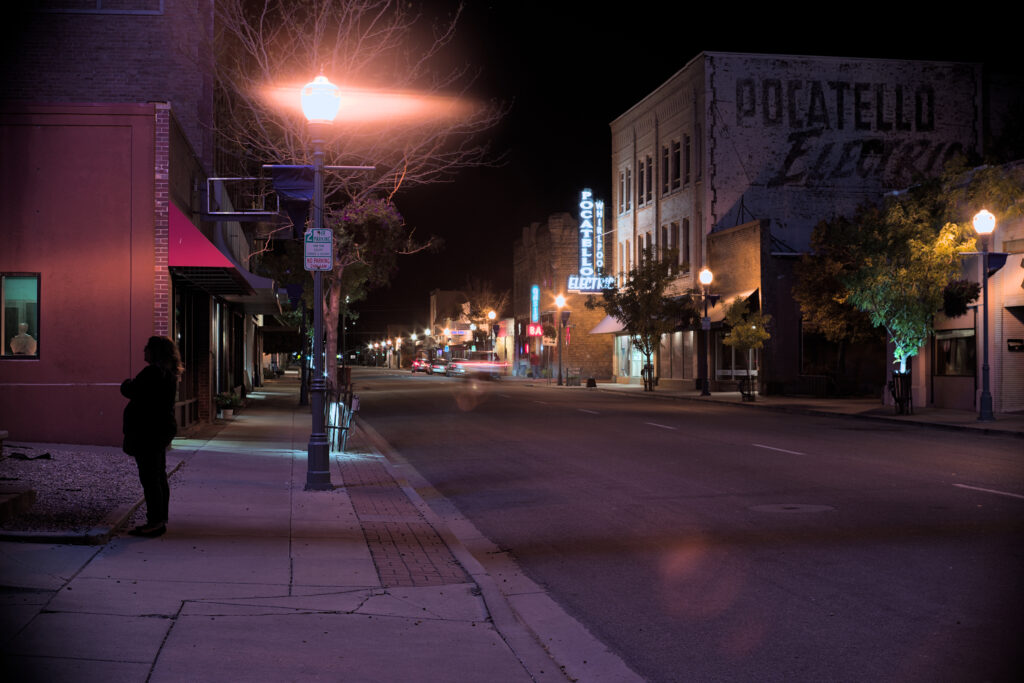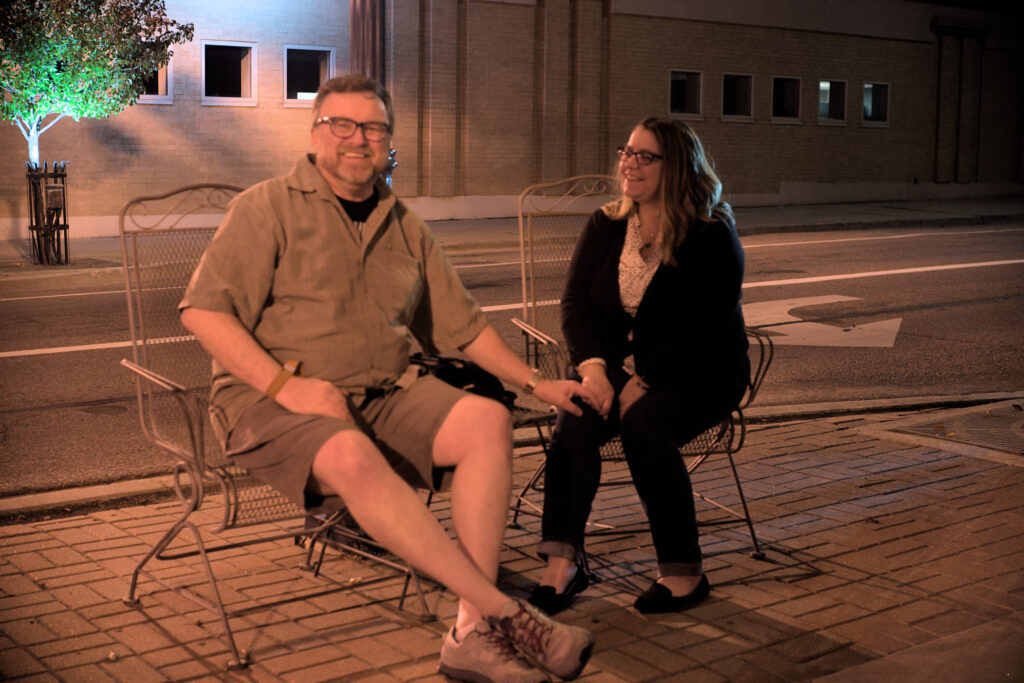 Thank you for your time, have a pleasant day, and enjoy all the things.