Whoop! When you "need" to get people'ie, a flea-market is where you've got to be. Jamie, Indy, and myself wondered down to the big city on Sunday for a flea-market. It is held in the Gateway area of SLC. It was touted as being a "new outdoor shopping experience" when it was developed in the 90's. It wasn't as successful as they had hoped, but it has become a little bit artsy, and it still has the Clark Planetarium so it has to be okay.
The the most part, I used my Rokinon 85mm lens. Being a manual focus lens it wasn't the quickest way to take pictures of people, pets, and movement. After becoming aggravated as hell, I switched to my Pentax 28-105mm lens. I don't love the feel of the images it makes, but it is auto-focus (hell, I couldn't even get that right on most of the pictures).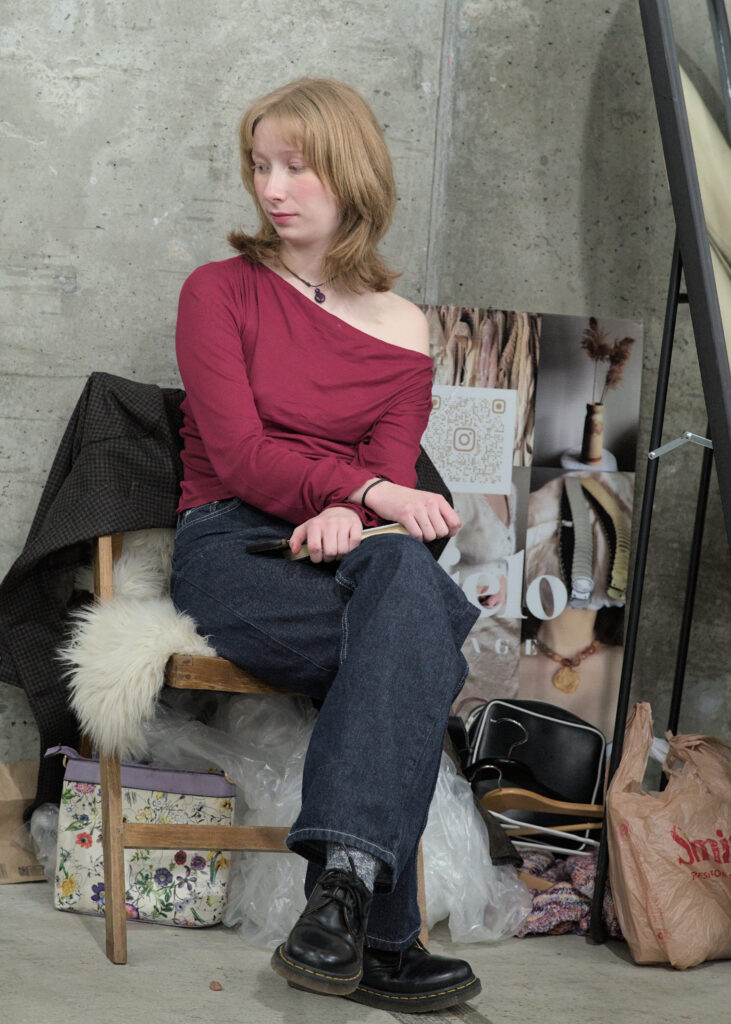 So those are the people pictures. Most did not impress me, but the people I choose to take images of were interesting to me in one way or another. One day, maybe I'll teach myself video and start making "the tic-tocks" hahahah NOT.
Since an images beauty is in the eye of the beholder, here are some randoms I took because I saw something I thought would look nice, fun, or interesting in photograph form.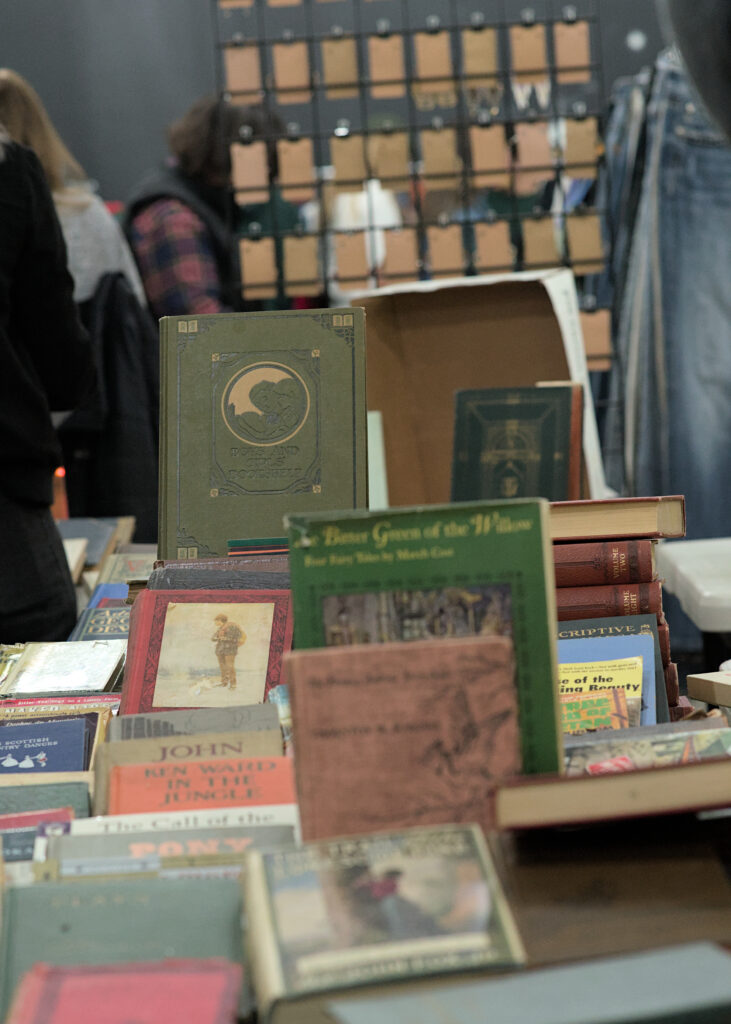 Finally, DOGS! I saw many more dogs than I got images of. Some were kind, and professional, others, you can guess which ONE, were a little too protective of their leash holders.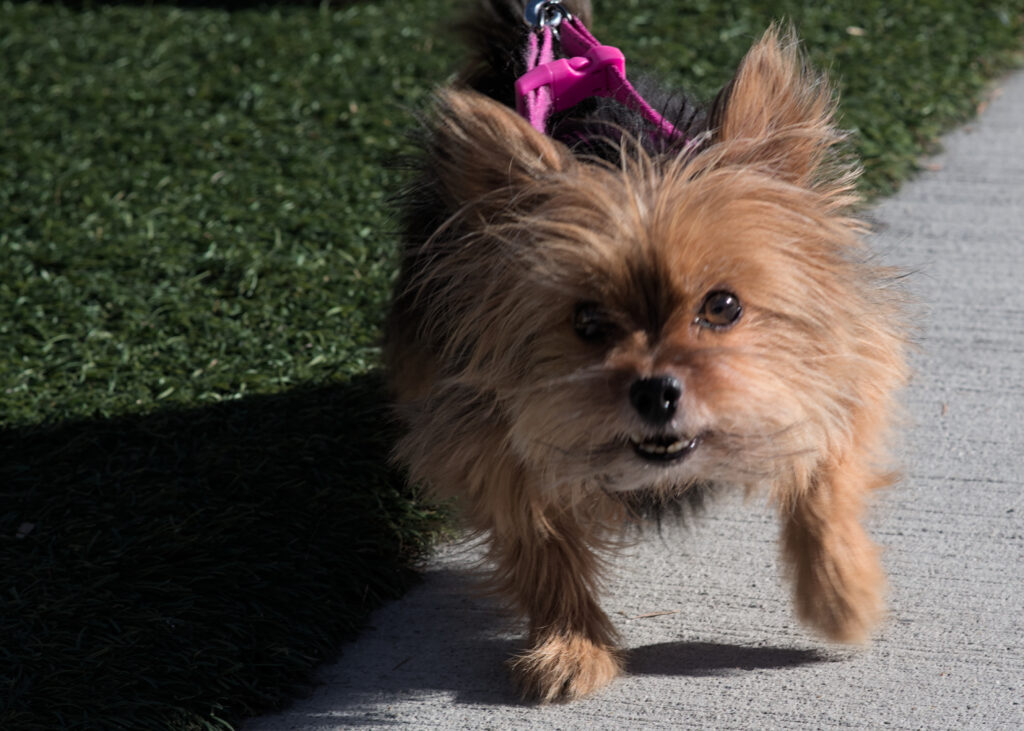 And that is it, nothing much more. It was a really nice afternoon spent with my cute girlfriend and my favorite 18 year old (he'll be 19 in January damn it!).
Until next time. Make good memories, or good choices, your choice.