I think of of my favorite things about where i live is how close I am to "Historic Downtown Ogden". If I were inclined to bar hop, I am sure i would be giving Ogden my money by way of mixed drinks, and bar snacks instead of entering car shows, and buying things at the Farmer's Market on 25th Street.
This year's car show was full as usual. They've been mixing things up with the Tattoo convention in Union Station, the Art Stroll, and the Car Show. I don't notice the crowds as much as those that are walking around (I'm much less peopley than I appear).
I didn't take a ton of images, and the images I tried to take of the animals ALL came out blurry and bad, so all that's here this year are a few cars, a few slow shutter experiments, and people.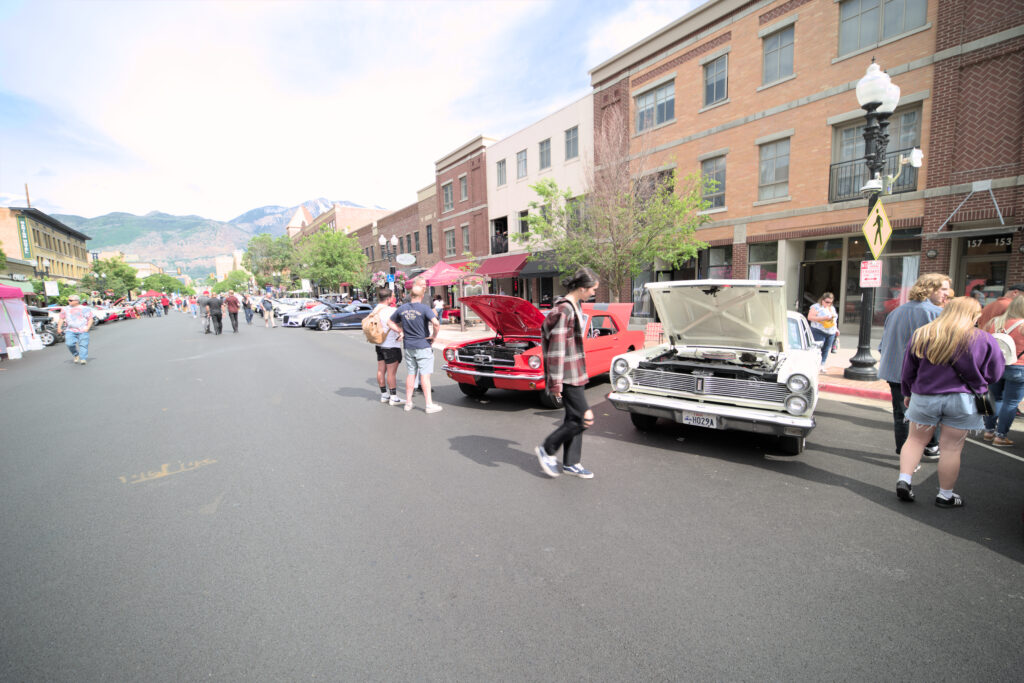 And with that, it was a good show, the goodie bag was pretty good this year, but my favorite vinyl shop closed before I could wonder in and give them my money.